Strawberry Tres Leches (3 milk) Cake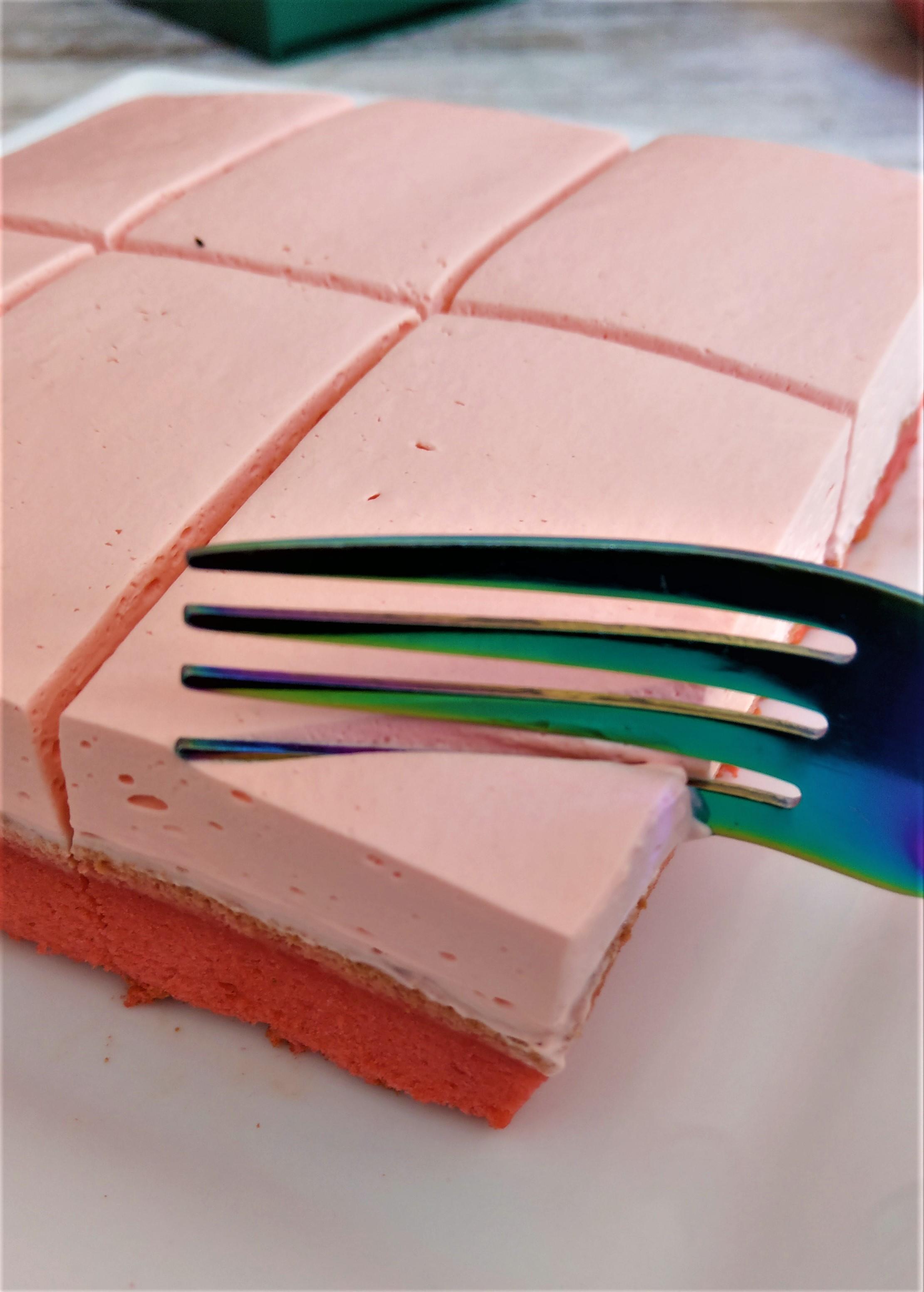 I want to introduce you to the fluffiest lightest moistest cake ever The Tres Leches cake, I first came across this online while researching recipes. As you see I adore making sponges and couldn't resist giving this one a try. Let me tell you it went down a storm with my kids. It may seem a little fiddly to make but let me tell you it was so worth it.
This little cake is popular in Central and South America as well as parts of the Caribbean and some parts of Europe. It can have so many variations from rum eggnog to coffee. The first known publishing was on the back of a Nestle Evaporated Milk can around the 1960's.
Ok so that's the background so lets talk about what goes into this 3 milk cake. It uses a mixture of 3 different milk products evaporated milk, condensed milk and whole milk or heavy cream, creating just the right sweetness and density for a rich cake. It's moist not mushy.
Now for the ingredients:

Note: I leave the cake to soak for at least an hour and I use the same pan 7 inch square to serve in as I used to bake the cake so it can soak up the excess milk.

Strawberry Tres Leches Cake
5 egg whites
100 grams smooth strawberry jam
50 grams sugar
120 grams milk
1 tsp baking powder
1/4 tsp salt
50 grams melted butter or oil
1 tsp vanilla extract (add it to the milk)
Strawberry Milk Bath
80 grams evaporated milk
100 grams heavy cream
100 grams milk
1 tsp vanilla extract
strawberry jam smooth (add to your taste)
1/4 tsp salt
Strawberry Whipped Cream
250 grams heavy cream
3 - 4 tbsp smooth strawberry jam
Pour the egg whites into a clean bowl with a squeeze of lemon juice, it helps to stabilise the whites. Whisk the egg whites when they start to become foamy add the sugar slowly, when its fully incorporated add the jam to the meringue one tablespoon at a time, once the meringue is ready you can add for your preference a few of drops of red food colouring to enhance the strawberry colour. Then set aside.

In another bowl add the milk and melted butter to the dry ingredients, again optional you can add a few drops of food colouring to get a vibrant red, As soon as the flour is incorporated with the wet ingredients you can add 2 dollops at a time your meringue mixture. Fold in the rest of your meringue batter making sure to keep as much air into the mix so your cake will be light and fluffy.

Pour the mixed batter into a 7 inch lined cake pan and bake in a preheated oven at 160 degrees for 30 to 35 minutes.

When baked it will deflate slightly don't worry this is normal. Turn your cake onto a wire rack to cool completely.

Now for the strawberry milk mixture.. Add all 3 milks together with the strawberry jam, if you want it a little more sweeter just add more jam to the milk. That's your milk bath ready.

Put your cooled cake back in it's pan lined with clean grease-proof paper, then using a fork or toothpick poke lots of holes into your cake, then pour your milk bath over the sponge, cover with cling film and place in the fridge for about an hour.

While your sponge is soaking you can make your strawberry whipped cream. Whisk the heavy cream and add your jam, whip the cream into stiff peaks then cover the top of your cake with this yummy cream, place back into the fridge to firm up then your ready to slice your gorgeously delicious Tres Leches Strawberry Cake..... and Enjoy.