Corporate Gift's & Events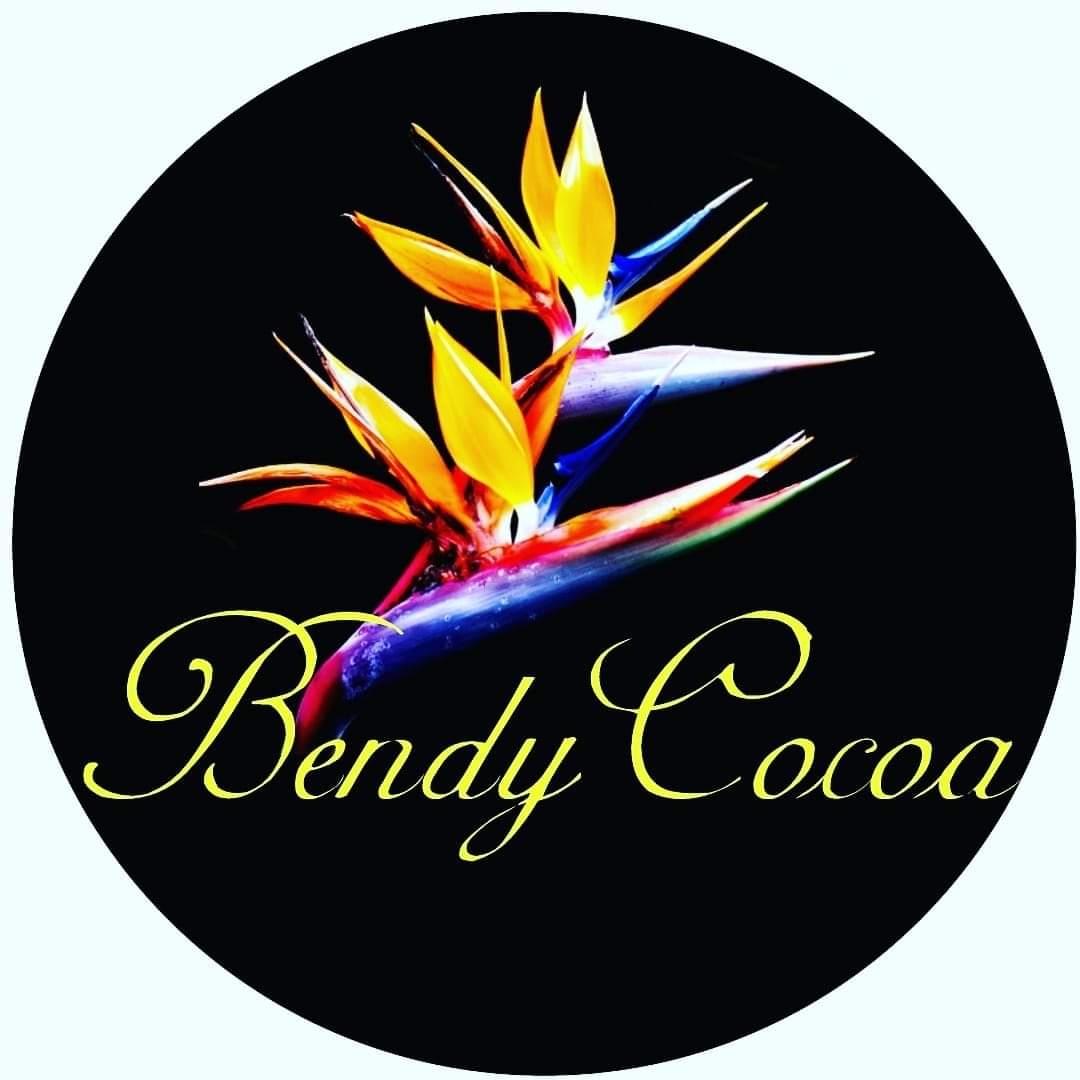 BendyCocoa Corporate Gift's are the perfect delicacy to bring an elegant, timeless touch to corporate gifting.
You're sure to surprise your associates and employees with these irresistible treats.
Imagine uniquely beautiful gift boxes, or wrapped macaron gifts as the final touch to show your gratitude.
Surprise your clients with a little luxury that will bring a smile!
We offer many different packaging and display options for your corporate events
or any special business meeting.
Printed Personalised Biscuits, French Macarons, Cupcakes with your company logo.
We are uniquely positioned to offer prompt delivery throughout London.